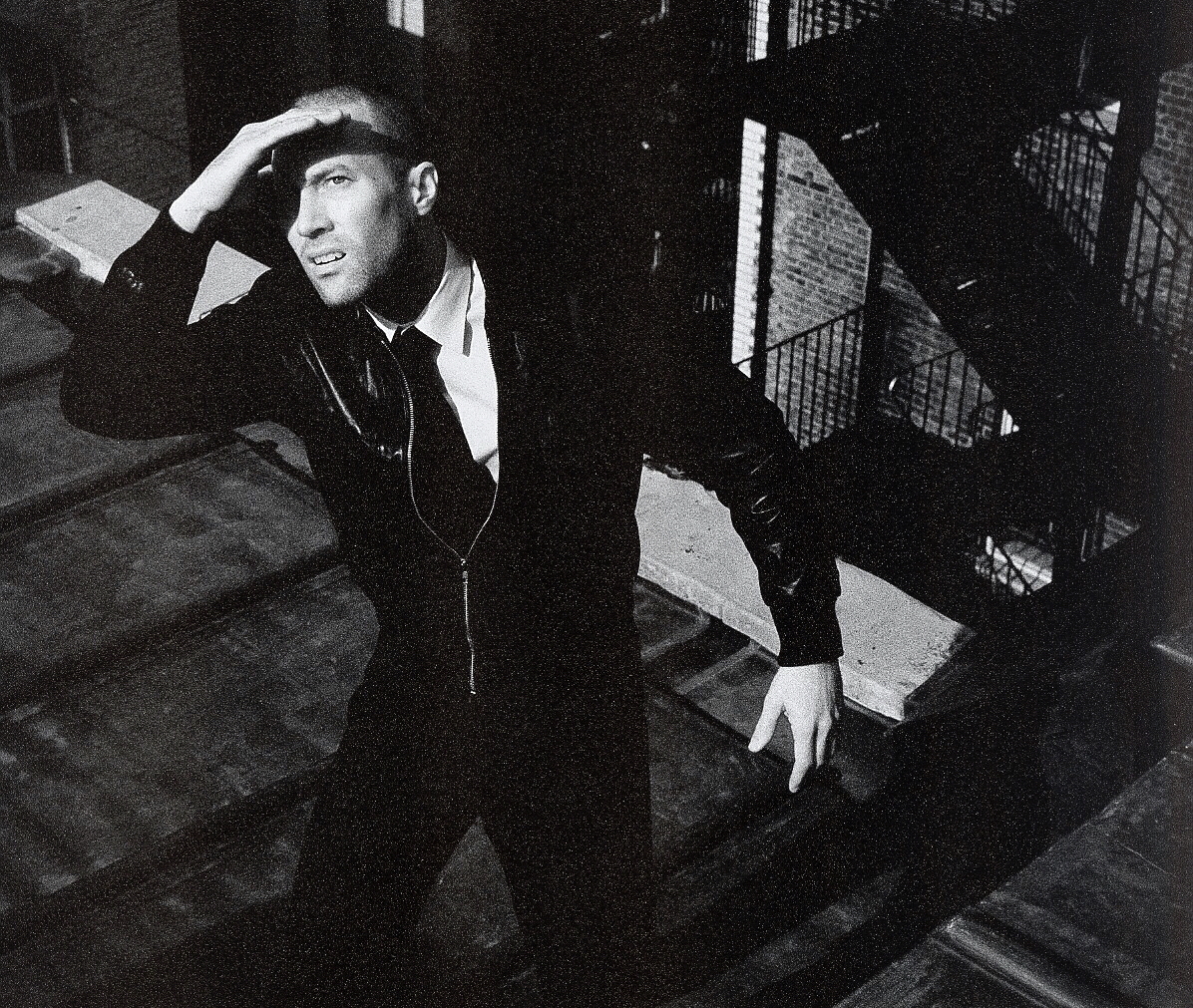 mark nash photography
Photos by mark nash
Mark started his career as a lithographic printer and then moved on to work for Ogilvy & Mather Advertising as a print and art buyer.
Advertising gave Mark his passion and desire to become a photographer. He then moved on to assist several Advertising and Fashion photographers which allowed him to travel the world with a team of talented creatives on various photo assignments.
Mark has a wide range of photographic experience from large scale productions to smaller more personal shoots on a one to one basis.
He is actively involved from the initial concept of an idea through to the finished campaign / production.
His communication and interpersonal skills enable him to successfully guide projects through from pre to post production with ease.